Southeast Alaskan girl living in Oregon. Petsitter. Adventurous omnivore, aspiring adventurer, lover of life. I'm also pro-soup.
Tuesday, August 31, 2010
Oh, hey, I'm FINALLY getting my camping blog up! That weekend was SO MUCH FUN! Me and four other girls drove to Mt. Rainier to camp for two nights. I'll post a fair amount of pictures total (to warn you now), but you can see all of the pictures
here
. I'll post about Friday today and there will be two other blogs for Saturday and Sunday's shenanigans.
Going up from Portland were Nicolle, Becca, and I, and coming down from Seattle were Renai and Amy.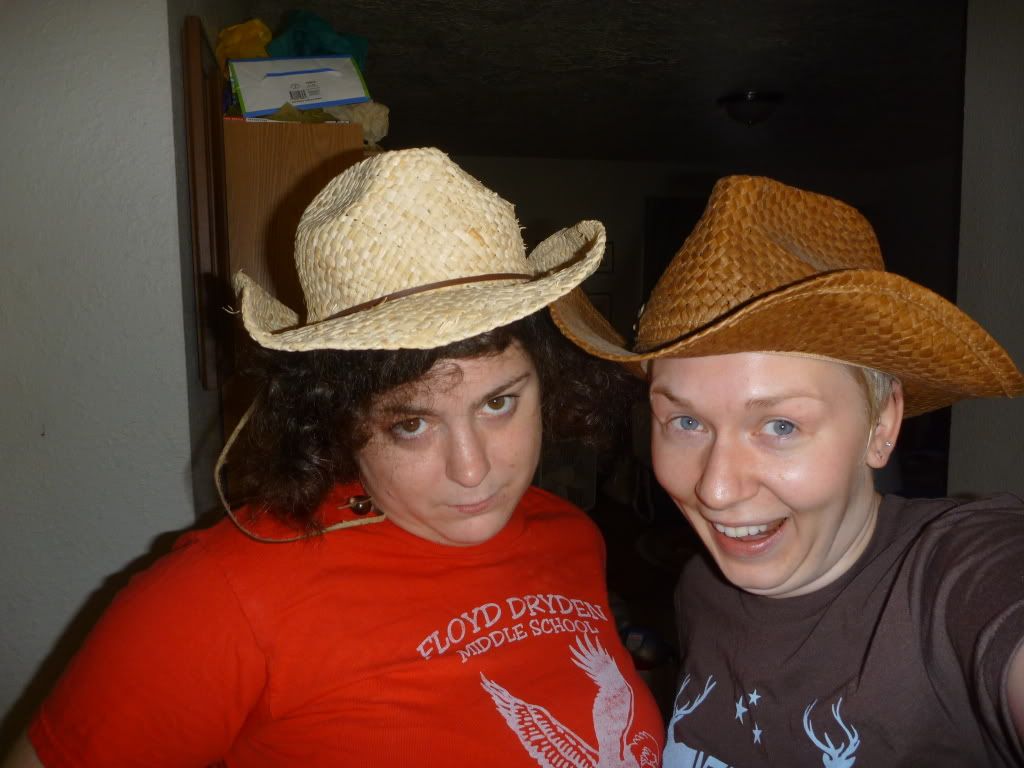 I had never taken my cowgirl hat camping with me, but I knew immediately it was the Right Thing To Do.
It took about two and a half hours to drive to Mt. Rainier. Well, let me rephrase that. I had Google Mapped to the address that
Recreation.gov
had given me for our campground. Apparently, that address lead us right to the administrative offices for the park, not the actual campground. Becca asked and it was 40 MINUTES (this is key) to the campground. There also had been no mention of the $15 per car fee to get into the park. Probably good information to have known beforehand! We made it to the park fine and found our campsites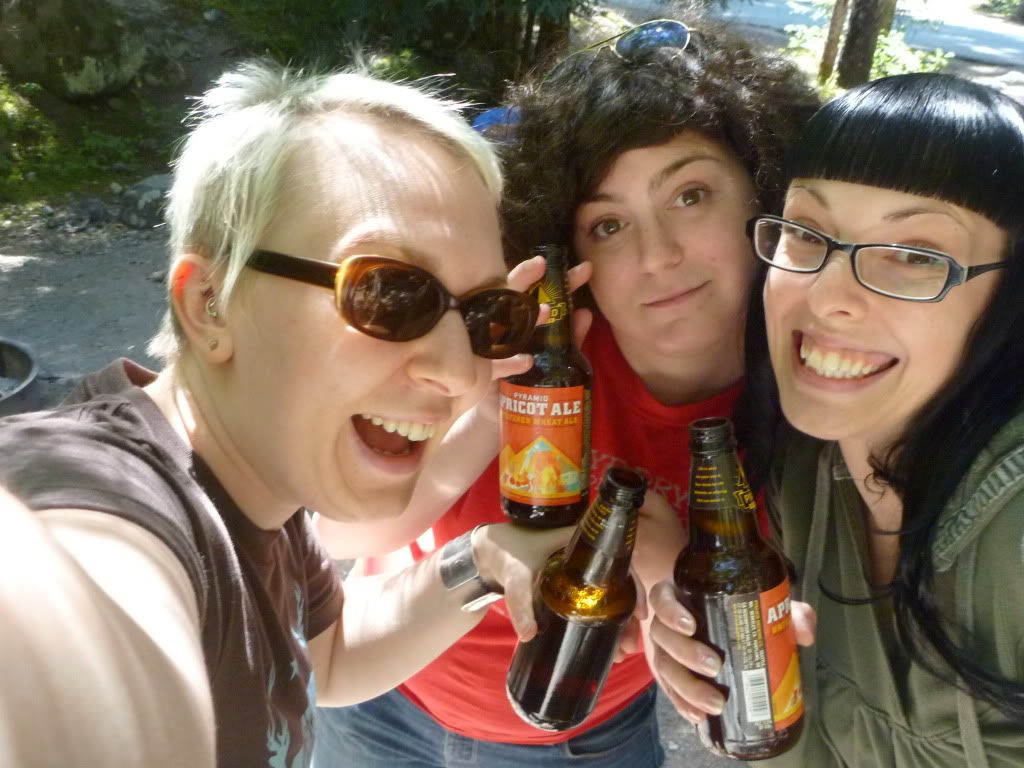 The celebratory "We made it to the campsite yay!" beers. (That's me, Becca, and Nicolle.)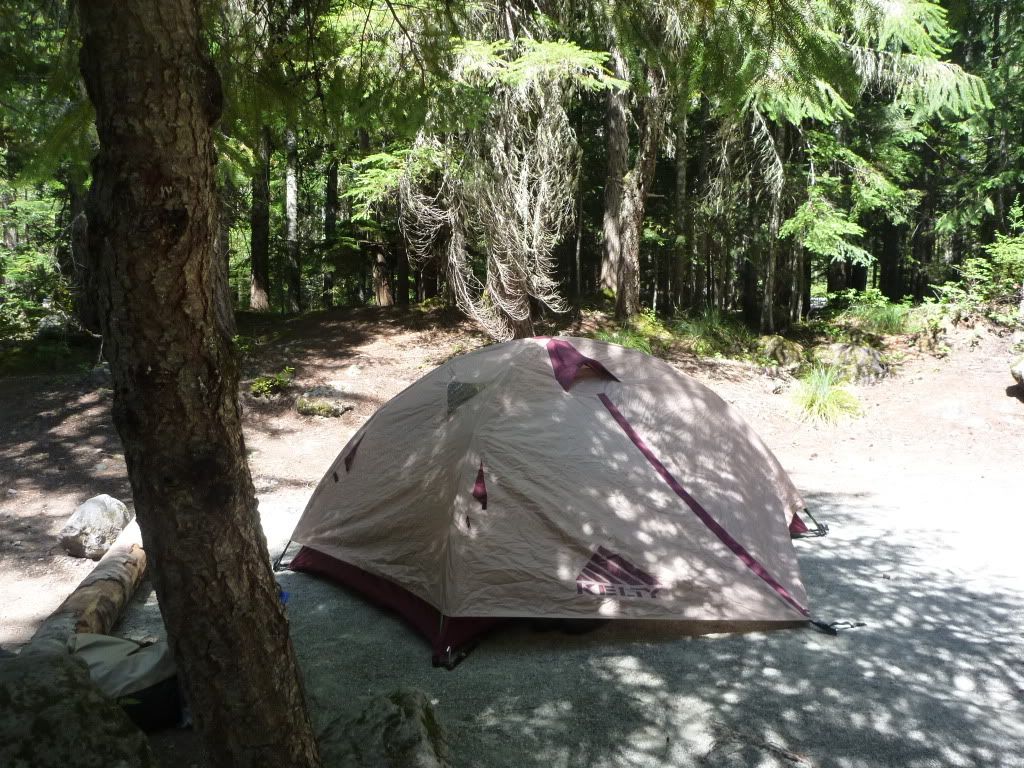 Posted by

Brittany
at 1:00 AM